EVERYTHING YOU NEED TO REFRESH, RENEW, REVITALIZE YOUR HOME
National Design Center. Based in Houston.
Shop Where the Professionals Do
1
Schedule Free Consultation
Tell us about the scope of your work via Phone or Request Form. We'll send a pro out for a free consultation.
2
Choose Product/Materials
Tell us which product you need, including as much detail about the Manufacturer, Model, or Color.
3
Approve Quote
We'll send you a quote for your requested product within 24 hours.
4
Schedule Installation
We'll send our pre-vetted installers to your house to complete the job.
Years of Experience
25+
---
Home Improvement Experts
Local Houston Showroom - Resource for All Things Inside Your Home
Come See Our Samples Of:
Carpet/Wood/Tile/Area Rugs
Custom Cabinets
Cabinet Hardware Options
Upholstered/Leather Furniture
Accent/Bedroom Furniture
Appliances
Mattresses
& So Much More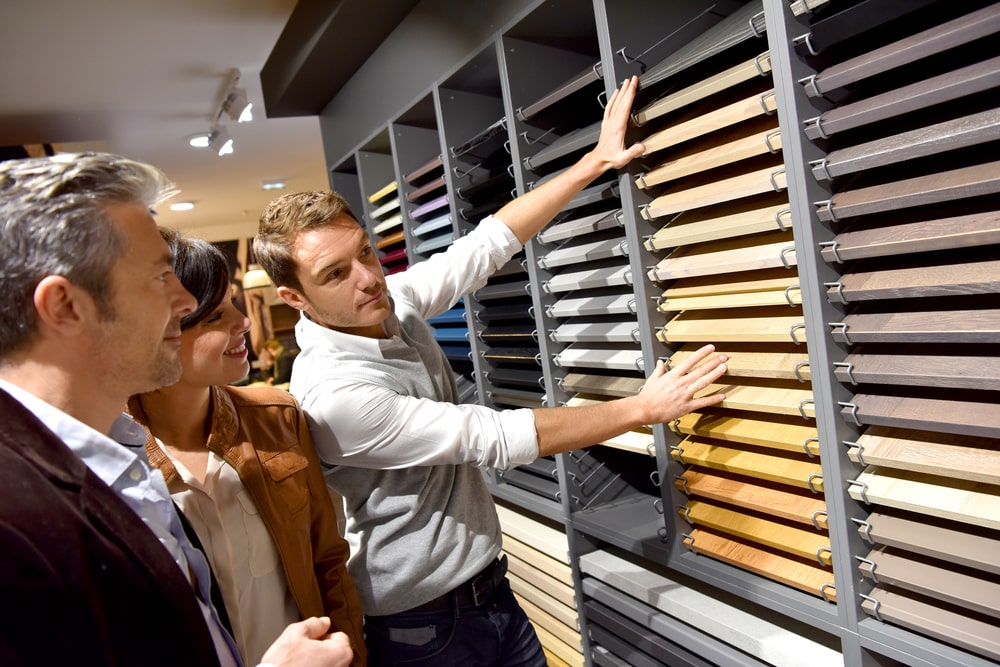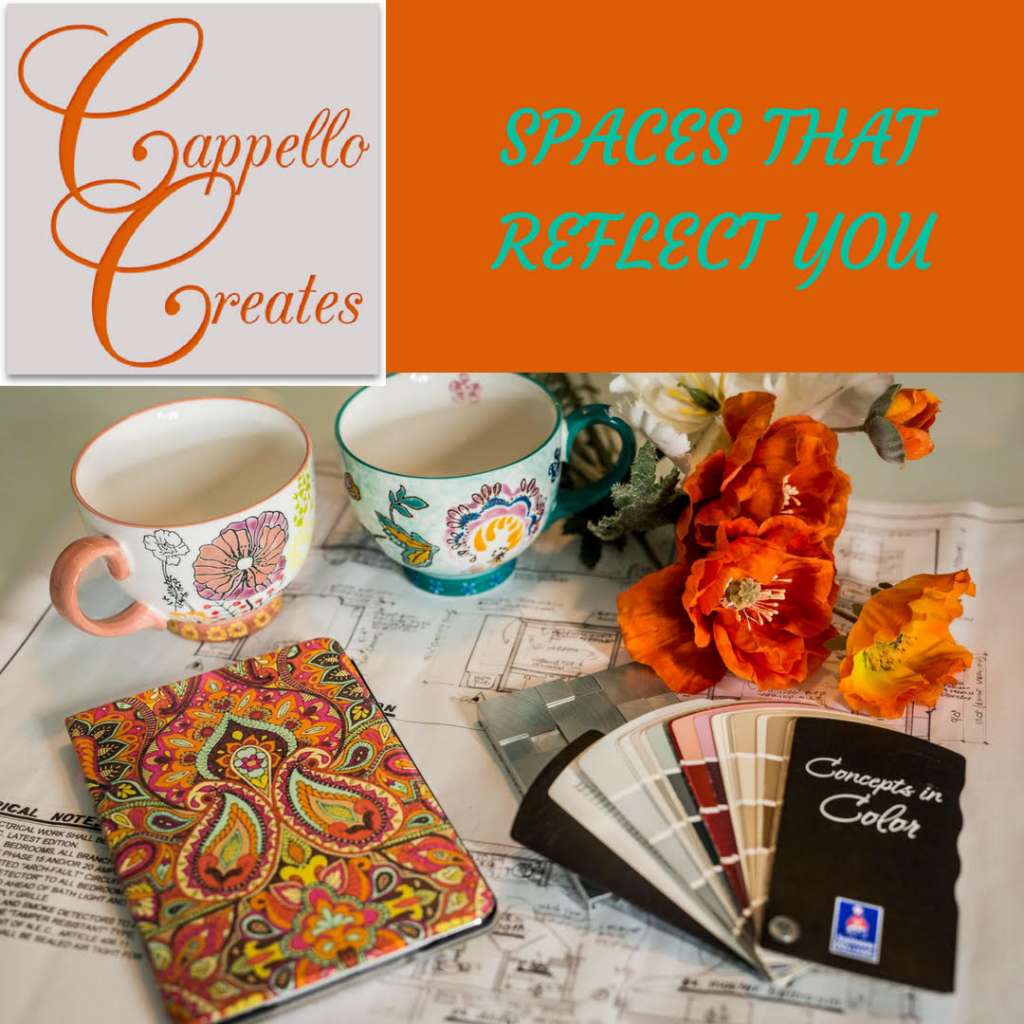 INTERIOR DESIGN SERVICES BY: CAPPELLO CREATES, LLC
CREATING SPACES THAT REFLECT YOU
Allied American Society of Interior Designers (ASID) Member
15+ Years of Experience
Virtual Consultations Available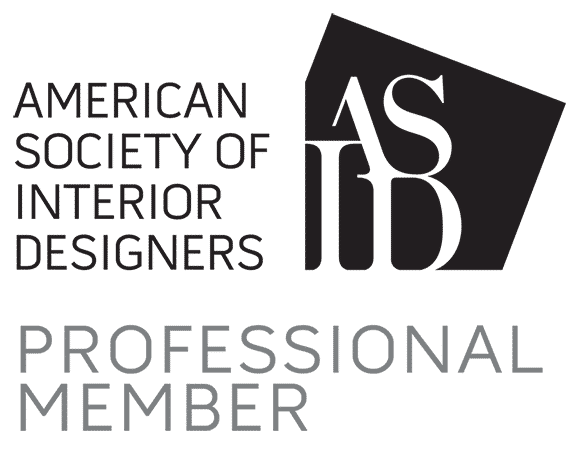 "The total cost I paid for the equipment and labor was less than half of all the other estimates I received. In addition, I was also very pleased with the help and support I received from Matt. He was very knowledgeable about the equipment needed, the ordering process, and he followed-up with me on a regular basis".