ETotalHome - Virtual Design Consultation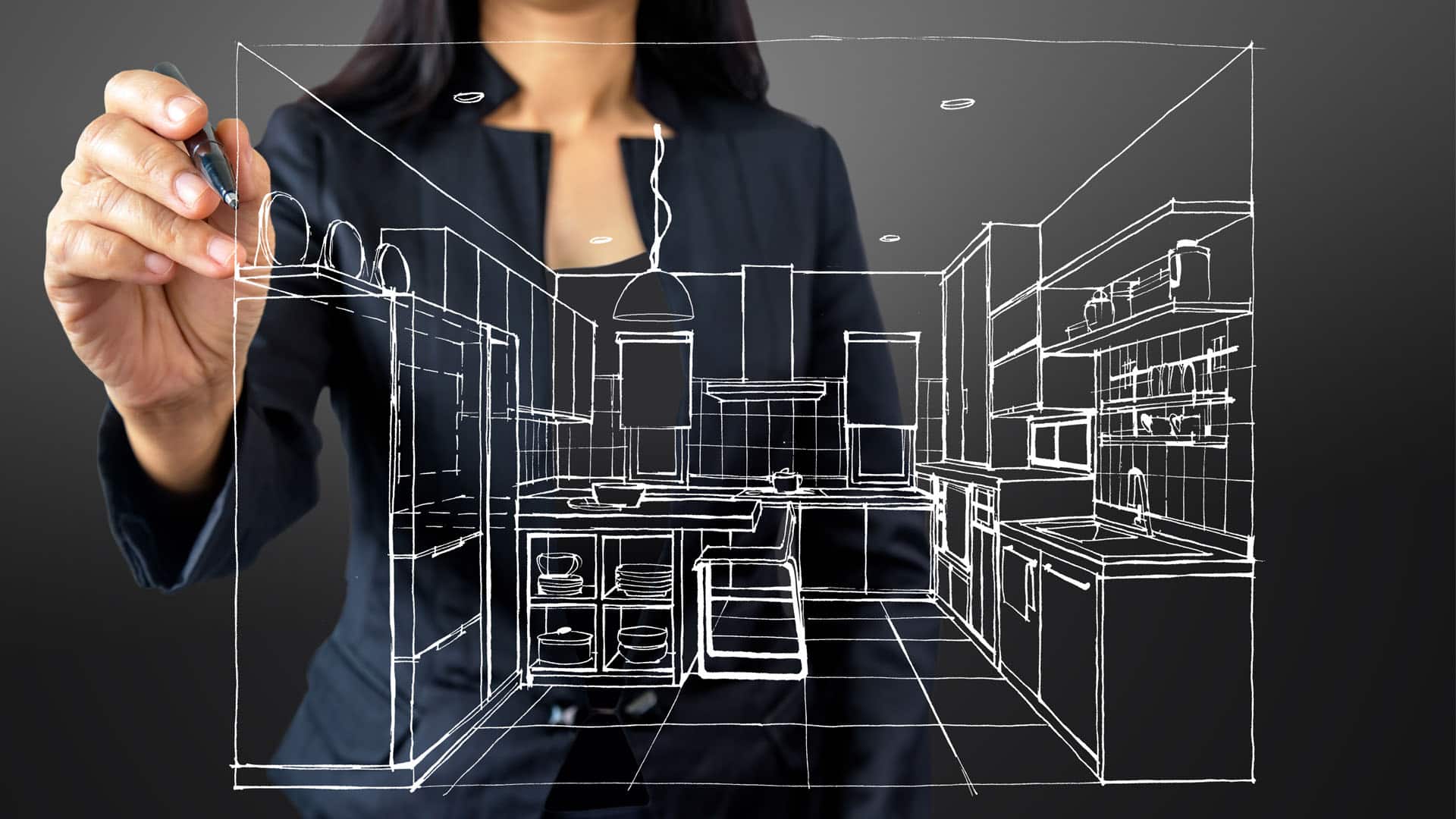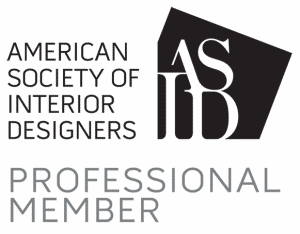 American Society of Interior Design Certified
Plan from the comfort of your own home!
15+ years of experience
1
Submit Request
Request for design with dimensioned floor plan, current photos and must haves.
2
Free Virtual Consult
A certified designer will conduct a full needs analysis to determine your style & budget. Once parameters set, a pre-vetted contractor will visit to assess the installation requirements.
3
Approve Design & Quote
Upon approval to move forward, we will send a full design layout with space plan, materials and product/labor quote.
4
Order Materials
All materials will be ordered and we will coordinate the install date between you and the selected contractor. Then just sit back and enjoy!