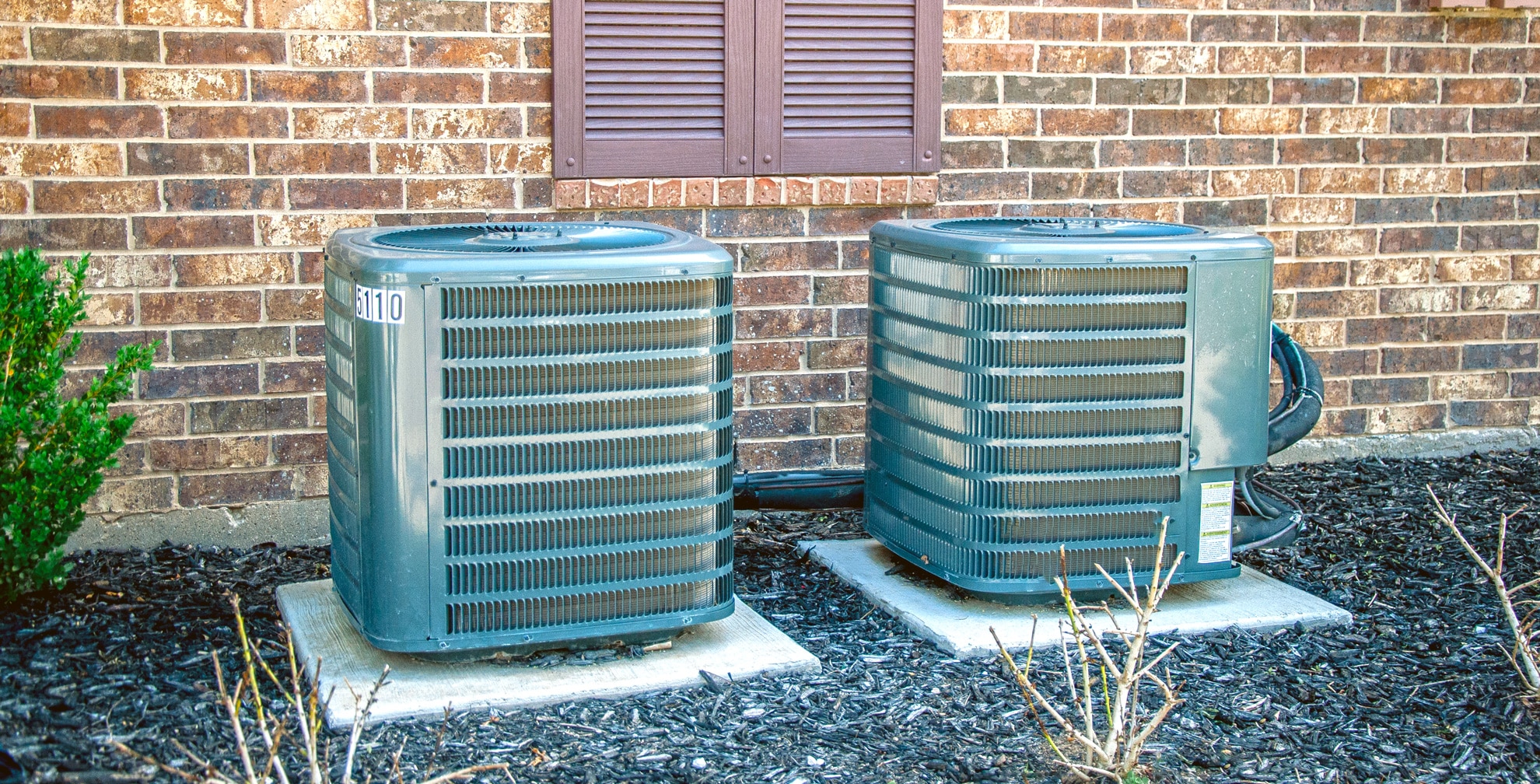 Residential Air Conditioning Unit Installation
Basic Repairs - Fan, Condenser, Compressor, Coil...
Central Cooling
Central Heating


1
Submit Quote/Information
One of our home improvement specialists will take your information and begin forming a quote. Expect to hear back within one business day
2
Step 2: Free In-Home Consultation
One of our pre-vetted Installers will go to your home to assess your requested service in order to prepare a quote. Free of charge.
3
Step 3: Approve Quote
We will send you back a quote for materials and labor charges.
4
Order Materials & Pick Service Date
Our specialist will put in an order to procure the materials for your job, and pick a date to begin your request.