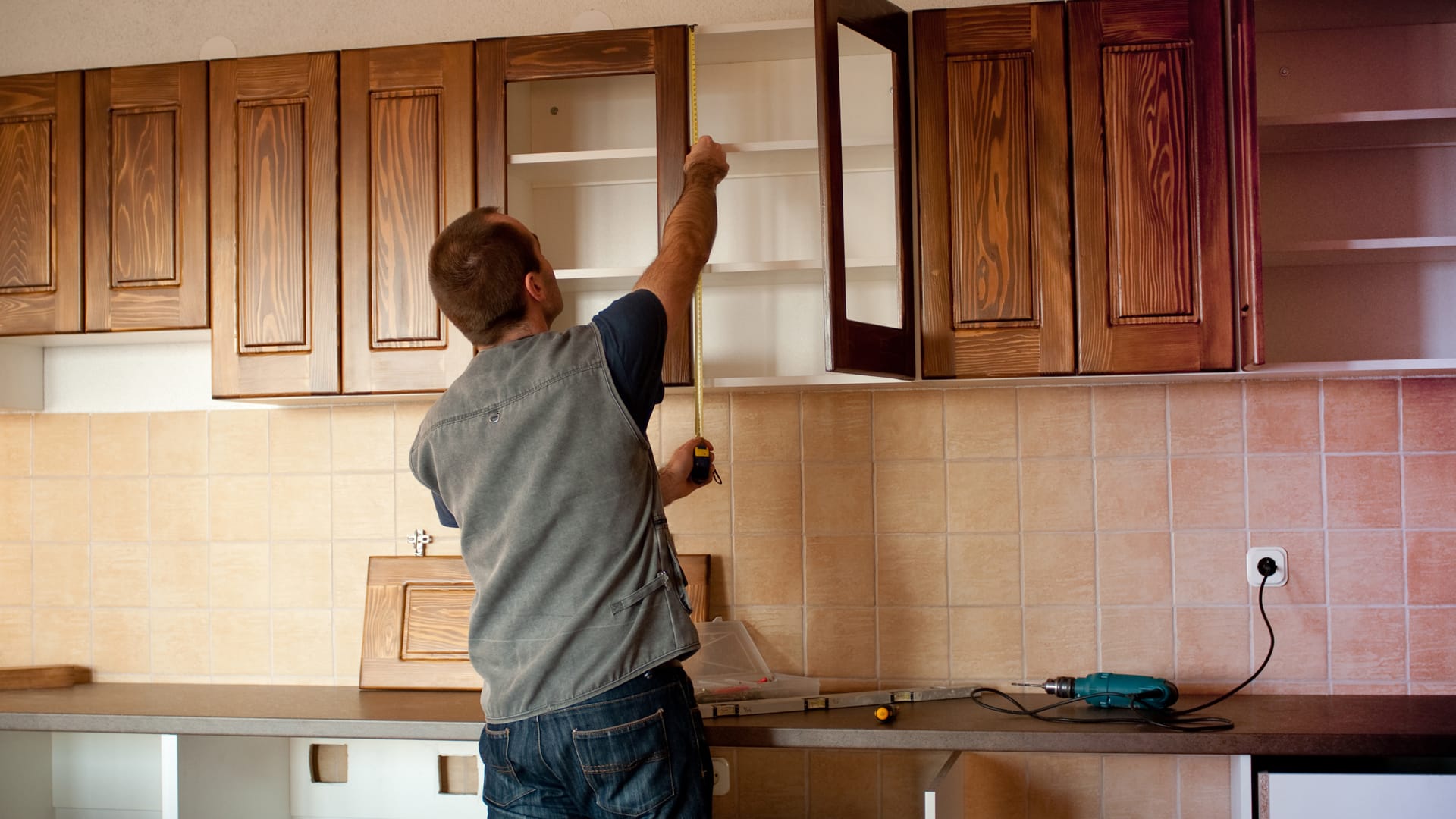 Kitchen Remodeling
Bath Remodeling
General Remodeling
Cabinets
Solid Surface Countertops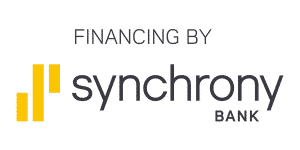 1
Submit Quote/Information
One of our home improvement specialists will take your information and begin forming a quote. Expect to hear back within one business day
2
Step 2: Free In-Home Consultation
One of our pre-vetted Installers will go to your home to assess your requested service in order to prepare a quote. Free of charge.
3
Step 3: Approve Quote
We will send you back a quote for materials and labor charges.
4
Order Materials & Pick Service Date
Our specialist will put in an order to procure the materials for your job, and pick a date to begin your request.
ETotalHome's Remodeling and Renovation Services
ETotalHome Specializes in home renovation including bathroom and kitchen remodels, garage conversions, home additions and restorations. We also do outdoor projects such as building new structures, exterior renovations. Whether you are looking for:
An interior revamp
Roof replacement
Plumbing Repair
Masonry Repair
Or just want to refresh a single room in your home...
ETotalHome has the industry professionals, expert contractors and designers that are able to get you the best quality work and materials at a price you can afford.
Our Contractors and Professionals
The first step in creating the beautiful home remodel of your dreams is to make sure you have the skilled contractors and professionals in place to make it a reality. Our contractors and designers are backed by years of experience in the remodeling industry. This ensures that you get the high-quality work you expect and an exceptional design that you will love for years to come.
We understand that your home and your vision for it are unique, which is why our professional will work with you directly to create a game plan that suits your preferences. Our contractor and supplier relationships mean that we can do this for you at an extremely affordable and competitive price point.
So How Does It Work?
Our remodeling process happens in several steps which are designed to make the project as streamlined and effective as possible. We have detailed them for you here: 1. We will have one of our friendly and experienced contractors come out to take inventory and measurements for the different elements of your space. 2. They will then begin to put a plan together for your home based on the measurements and the areas that are in need of improvement. 3. We will then put you in contact with one of our skilled designers so that they can get a feel for your individual preferences and create a final design. 4. One of our remodeling service crews will come in and begin preparing the space for work. This includes moving furniture or any obstructive items. 5. Finally, our team will expertly complete the job, making sure to adhere exactly to the design plan.
Custom Renovations With ETotalHome
A common misconception is that a high-quality home improvement job is a costly endeavor. We know that you expect a certain level of quality, and that the idea of paying top dollar for it may lead you to put off the renovation that your home needs. ETotalHome is the best of both worlds. We offer top notch materials and workmanship for an affordable price, so that your investment in your home is long lasting and worthwhile, all without putting a top dollar dent in your wallet. Additionally, we offer U.S. made materials from real American brands for craftsmanship you can trust. At ETotalHome, remodeling is what we do. After decades in this business, we know how to provide the service you expect for your unique style and budget. If you know you have an upcoming project for your household, feel free to give us a call. We offer free quotes and consultations with designers so that you can get a feel for our process before making any commitments. You can also fill out our simple form, and one of our knowledgeable representatives will be happy to answer any and all questions you may have.
The Cost of Home Remodeling
You should never over or underpay for your home improvement projects. After all it is ultimately an investment in your home. Some contractors may underbid your project in an attempt to offer the lowest price and then deliver a poor quality of service, leaving you to pay for corrections. Others may overbid in an attempt to stretch their margins, and still make oversights on your job. At ETotalHome we care about your vision, and more so we care about giving you the best materials and services to help bring it to life. Our experienced contractors and factory relationships mean that we offer this experience for less than the competition. We will be more than happy to show you what this looks like by offering a free consultation and estimate. We believe that our designers, suppliers and contractors are some of the very best available, and regardless of your budget, we can work with you to offer this level of service for your home.
We can work with your individual requests to bring your vision to life, or one of our professional designers can help you to craft one. Regardless, ETotalHome is here to make your next home improvement project seamless, streamlined, affordable, and a point of pride for your home.
Get a Free Quote Now! Remember, we offer financing through Synchrony.